INSPIRATION. COMMUNICATION. INTEGRATION.
Breaking through the marketing clutter has never been more challenging, so having a partner who can help you maximize your communication is a valuable resource. KETMOY has been helping companies promote their brands since 1947. Founded as a full-service commercial printing company in Hamilton, the KETMOY brand has always focused on three key pillars: Craftsmanship, Customer Satisfaction, and Ethics beyond reproach. And while our communication tools and capabilities have evolved over the past 70+ years, our brand focus has not.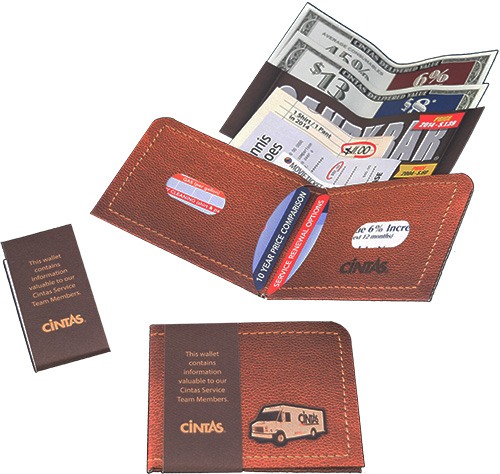 READY TO SEND YOUR PROJECT OUR WAY?
Send us your print-ready files and our Prepress Team will make certain everything is in order.