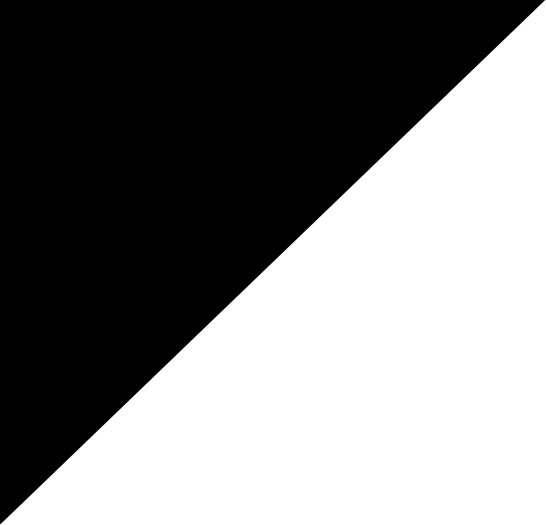 UPLOAD FILES
Thanks to our convenient online file transfer, there's no need to make a special trip to our facility just to deliver a disc. You can easily send files from your computer to us with just a few clicks.
First, gather all your project files. We need your documents, fonts, linked images and graphics. Both InDesign and Illustrator can collect these for you automatically using their Package feature. Then, compress all those files into a single ZIP file for uploading below. This minimizes upload time and keeps your project files self-contained.
If you have any questions please contact us via email at service@ketmoy.com or call us at 513.867.8800 or 800.251.8801.