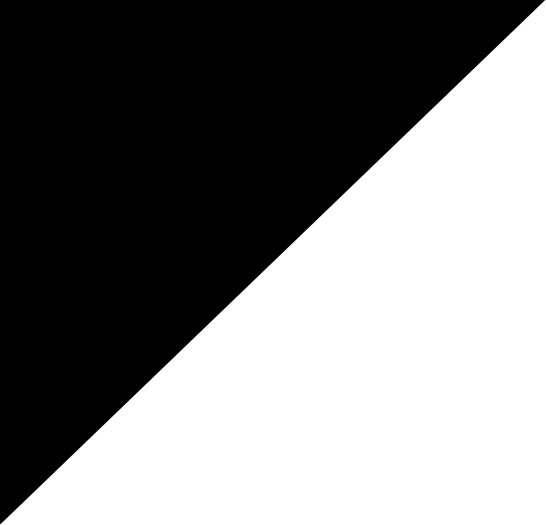 OUR INFORMATION
KETMOY – CUSTOMER FOCUSED, QUALITY DRIVEN
We hope that you will consider us for your next assignment.  Our sole purpose is to help our customer by providing quality print and marketing solutions.
KETMOY Printing
9285 Princeton-Glendale Road
West Chester, Ohio 45011
513.867.8800
800.251.8801
513.867.1283 fax
service@ketmoy.com
Our standard email address format: firstname@ketmoy.com
President
Henry Sester
Sales Team
Jeff Eberlein
Glenn Mehltretter
Bob Foster
Teri Friedrich
Production Support
Daniel Sester
Eric Thornton
Scott Batdorf
Jill Threm
We are located on the west side of State Route 747 about 2 miles north of I-275 and ¼ of a mile south of Port Union Road.