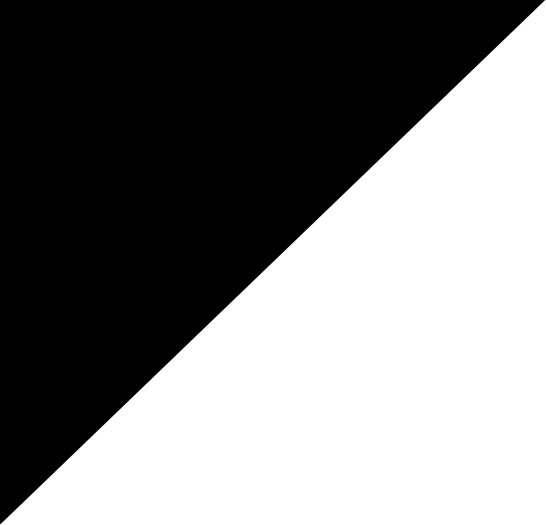 OUR CAPABILITIES
NOT JUST INK ON PAPER
Our lifeblood has been printing – offset and digital. From coupons to packaging and collateral to business cards, our presses still hum, and our team takes their role of craftsman seriously – because it's not just ink on paper – it's your image, your brand, with everything we do. Quite simply, that's why local businesses, non-profits, and others come to KETMOY.
PURPOSE-DRIVEN MARKETING & PROMOTION
As technology and expectations have evolved, so have we. Through our Brand It For Good affiliate we offer purpose-driven marketing solutions and give back to a customer designated non-profit with every project. Our team of experienced marketers and designers have the capabilities to provide brand/marketing strategy, design and integrated execution in the areas of traditional and digital marketing. We are a proven source for turnkey marketing – from design to out-the-door printed collateral, direct mail and promotions that are fully integrated to reach your audience in a strategic, cost-effective, and purposeful way.
KNOWLEDGE & EXPERTISE AT YOUR FINGERTIPS
We have built our business on a standard of excellence and to that end, our team is here to provide assistance so that your project exceeds expectations.
If you have a marketing challenge and are looking for direction, advice, or just a reality check we're here to listen and discuss an approach – no obligation.
If you have a print project and need some help getting files prepped, feel free to check our Prepress resources below, or reach out to a member of our service team or email our prepress department – prepress@ketmoy.com.
Prepress Resources
G7 Master Printer idealliance.org
Our people, processes and systems meet the highest standards for color management professionals.